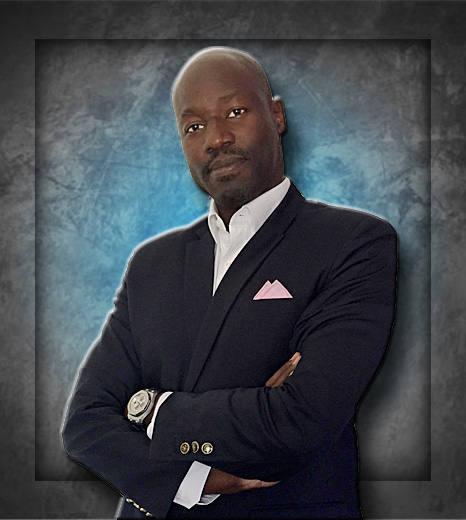 Alpha is a Senegalese National and Managing Director of Sy Investments. As the Managing Director, Alpha implements investment strategy, oversees the development of portfolio businesses and manages Sy Investment's network of investors.
Alpha is a seasoned entrepreneur who prior to joining Sy Investments accumulated over 15 years of experience in International Trade. Alpha started his career as a financial analyst in Dakar before going on to take various responsibilities in Switzerland, Ghana and Nigeria and finally leading Cotecna's African operations as Senior Vice President, Africa
Alpha is an elected member of the Municipality Council of Guinguineo, Kaolack). He holds an MSc in Econometrics from Toulouse school of Economics and a post-Masters degree in International Finance from the School for Economy and International Finance of Bordeaux.