We build companies using our own ideas and resources but are willing to work with well structured entrepreneurs in industries and regions where we can leverage our network and expertise.
We target growth industries with positive, long-term underlying macro trends and drivers.
If you have a venture proposition and require assistance in execution please get in touch with a brief description of your project, your experience and how we can help.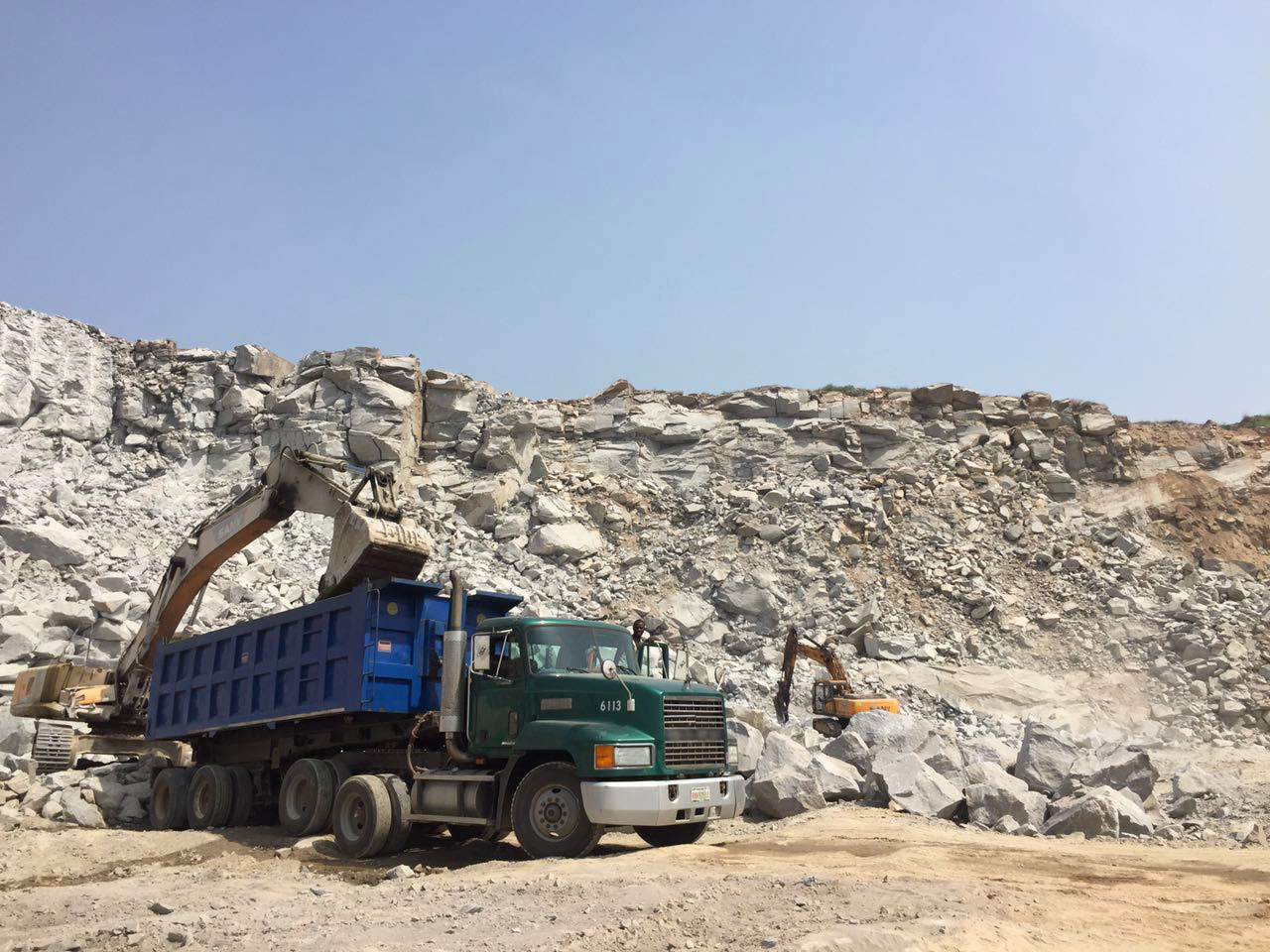 SportsWin
SportsWin is the ultimate sports betting experience in Ghana. SportsWin offers universally accessible betting services and sports information through SMS and online. Innovation, efficiency and ethics underpin SportsWin's philosophy. We work in partnership with the Ministry of Sports & Youth to fulfil our commitment to supporting Education and the Development of the sporting movement in the country.
SotraTours
SotraTours is a travel agency and concierge service based in Senegal. SotraTours provides easy access to the best value vehicle hire, flights and lodging and develops bespoke all-inclusive packages to clients.
Vision Tower
Vision Towers offers high-quality, modern apartments in a beautiful location and at competitive prices. The Vision Towers development is a 5-Floor Apartment building comprising 15 modern units available from CFA250 000 p/m. The building is fully-serviced with parking, lifts and communal spaces.
SyImmobilier
Located at Place de l' Independance, in the heart of Dakar, this real estate company offers you a customized solution. Our agents will use our database and our networks to find your dream house or appartment. Our financial team will be delighted to assist you in all your real estate procedures and will help you structure your application for buying or building.