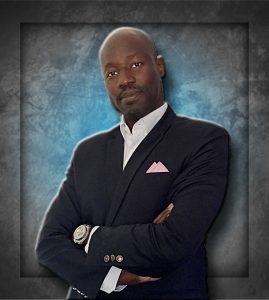 Alpha Sy
Managing Director
Alpha is a Senegalese National and Managing Director of Sy Investments. As the Managing Director, Alpha implements investment strategy, oversees the development of portfolio businesses and manages Sy Investment's network of investors.
Alpha is a seasoned entrepreneur who prior to joining Sy Investments accumulated over 15 years of experience in International Trade. Alpha started his career as a financial analyst in Dakar before going on to take various responsibilities in Switzerland, Ghana and Nigeria and finally leading Cotecna's African operations as Senior Vice President, Africa
Alpha is an elected member of the Municipality Council of Guinguineo, Kaolack). He holds an MSc in Econometrics from Toulouse school of Economics and a post-Masters degree in International Finance from the School for Economy and International Finance of Bordeaux.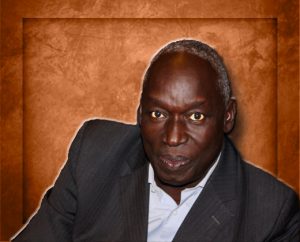 El Hadj Malick Sy
Chairman
Mr Sy is a Senegalese entrepreneur and professional conference interpreter. He is a graduate from the prestigious La Sorbonne University in Paris and from The University of London. He was elected the first African President of the International Association of Conference Interpreters (AIIC) "the home of conference interpreters worldwide". Mr. Sy oversaw the association for 8 years and was instrumental to the recent reforms in the profession. As an entrepreneur he has established various successful ventures in his native Senegal notably in fishing and wood processing. He is currently the Managing Director and founding partner of Sotratours, a Senegalese market leader tour operator with over 15 years of existence. As the co-founder and Chairman of Sy Investments, Mr. Sy is responsible for the overall orientations and key decisions of the company. Mr Sy is a seasoned tennis and golf player, and currently serves as the President of the most exclusive Gold Club in Senegal.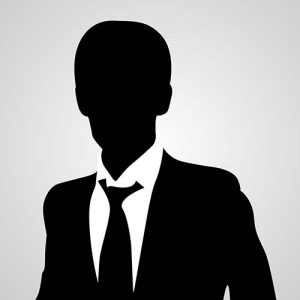 Abubakar Goni Mujeli
Board Member
Mr Mujeli is a Nigerian entrepreneur and prominent member of the Emirates Council of Rulers in his hometown of Adamawa. He is a senior mentor for the African Leadership Initiative in his local state, contributing to the development, welfare and education of the younger generation. He has more than 30 years of experience in banking, debt recovery and trade facilitation. He is the Chairman of Digital Consult limited, a leading consulting firm in Nigeria.